WE ARE DEDICATED AND BELIEVE IN AFFORDABLE HOUSING FOR EVERYONE!
THE DREAM OF OWNING A HOME SHOULD ALWAYS BE ACCESSIBLE TO ALL QUALIFIED RESPONSIBLE PEOPLE!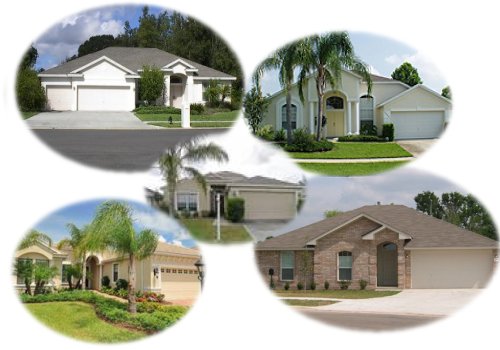 List your house with us for only 4% commission
Everything you need to know about the SECRETS of buying a home or selling your home can be found here on this website! As real estate professionals in the Greater Daytona Beach and New Smyrna Beach areas, We are dedicated to providing the finest service available while showing you the best and the latest methods of purchasing or selling properties.
Because the real estate industry is becoming more sophisticated and challenging every day, you need professionals that understands the industry and a company that is positioned to stay ahead of the game. Our Broker is a National Association of REALTOR® Certified Short Sales & Foreclosure Resource (SFR) Specialist.
We always go the extra mile to help you achieve your goals and keep you current on all phases of the transaction. We constantly research the market and property values so your home, commercial property or business is priced effectively from the start. We also make sure the public knows your real estate is for sale by using the latest innovative advertising and marketing techniques available to attract potential buyers.
Call Direct (386) 290-3329 or email us today at

sales@ahrealtyllc.com
For more information on Affordable Homes CLICK HERE!